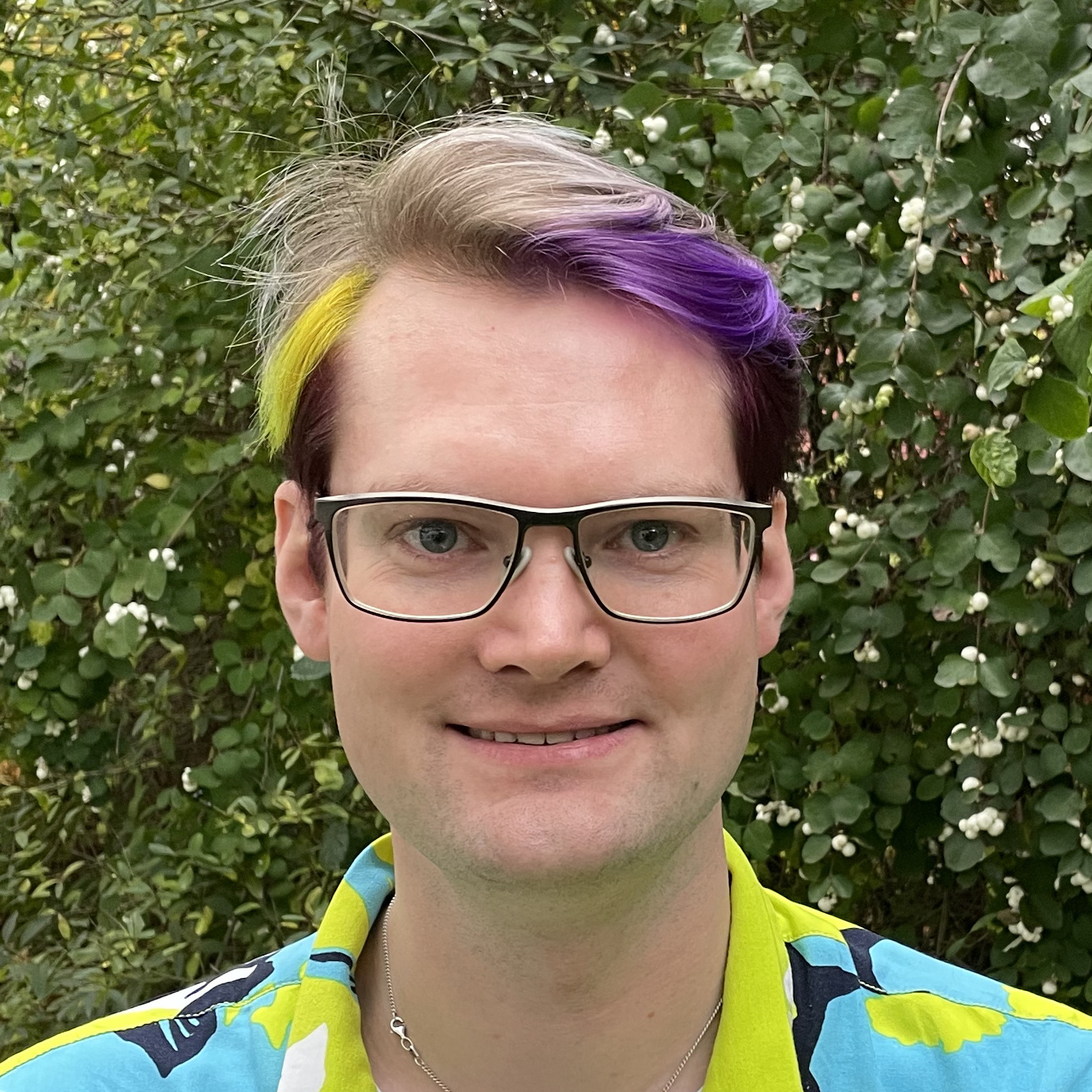 Too much information
Languages
Nederlands
English
Svenska
Deutsch
Physique
1.84 m (b. 54 cm)
83.7 kg
84.7 kg (b. 4 kg)
Pronouns
Masculin pronouns (he, hij, han, er) or gender-neutral pronouns (they, hen). If ever in doubt: ask.
Relationship status
Single
Dietary preference
Imagine a five-year-old.
Phobias
Acrophobia

— fear of heights

Mysophobia

— fear of germs, contamination or dirt

Zoophobia

— fear of animals
Hidden data pointers
127 ±2 IQ points
Other identities
Under my control
Abroad
Discord: martijnvdven#0666
Do you know me somewhere that isn't linked here? Let me know!
D&D-verse